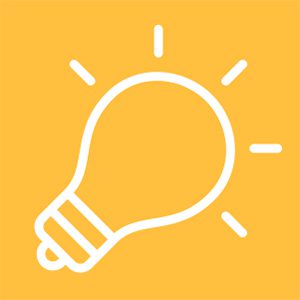 Innovating and Advancing Key Sectors
In this funding stream, ETSI-BC encourages initiatives in support of business growth and innovation and the advancement of key sectors, while also encouraging the transition to a Net Zero economy in the region. Our goal is to:
Support sector-based initiatives, collaboration, and partnerships that help stimulate business growth and innovation
Support industries to become more environmentally sustainable and transition to a Net Zero economy
Support initiatives that will increase investment in emerging local businesses
We do this by:
Providing funding to industry or community groups in emerging or established sectors (examples: manufacturing, aerospace, innovation, cleantech, agri-food, forestry), to support:

Bringing players in a sector together to explore common needs and interests
Helping new and emerging industry sectors to organize

 

Encouraging sector collaboration regarding areas such as sales, procurement, etc.

Providing seed funding to support industry or community groups (working with a sector group) to solve/address a common challenge or opportunity. Example projects could include attracting and retaining employees, joint marketing initiative, or joint R&D project
Providing grant funding to industry or community groups to undertake activities such as research, planning, and strategic partnerships that will assist their sector in reducing energy use and/or repurposing waste
Support networking between key sectors and the clean-tech sector
Provide meaningful information that assists businesses in achieving the Province's and federal government's carbon and energy reduction targets

 

Exploring ways and options to help expand local investment options

 

Linking traditional and non-traditional lenders with each other and with industry groups

 

Please subscribe to our eNews and follow us on LinkedIn to find out when our next Funding Intake will open.

We'd love to hear from you!
201 - 460 Doyle Ave, Kelowna, BC V1Y 0C2
Phone: 236-420-3680 ext. 0
info@etsi-bc.ca