Here are some regional success stories to inspire your next economic development project.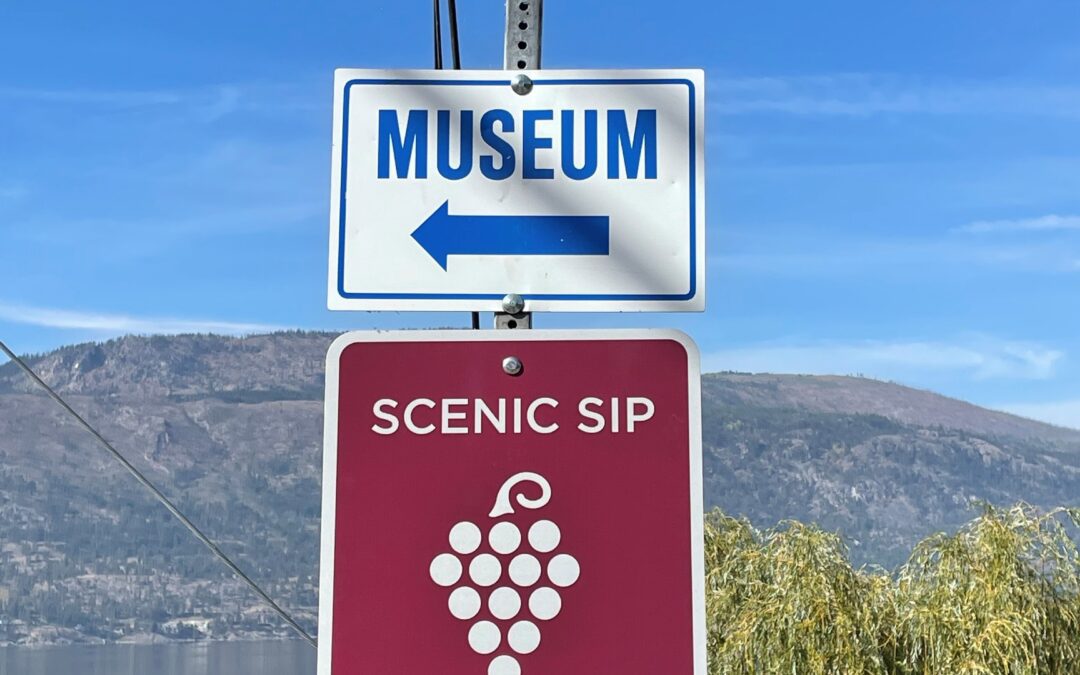 The District of Lake County has created a marketing strategy to showcase some of its hidden gems – wineries, tasting rooms, lake view restaurants, fresh local farmgate produce – just off the highway between Vernon and Kelowna. With a $50,000 grant from ETSI-BC, Lake Country was able to activate a key element of their economic development plan by designing a Scenic Sip interactive website complemented by highway billboards and eye-catching wayfinding signage. Through digital and visual route markers, the community hopes to encourage more visitors and tourist to make Lake Country a delightful stop on their travel route.
read more
We'd love to hear from you!
201 - 460 Doyle Ave, Kelowna, BC V1Y 0C2
Phone: 236-420-3680 ext. 0
info@etsi-bc.ca