Here are some regional success stories to inspire your next economic development project.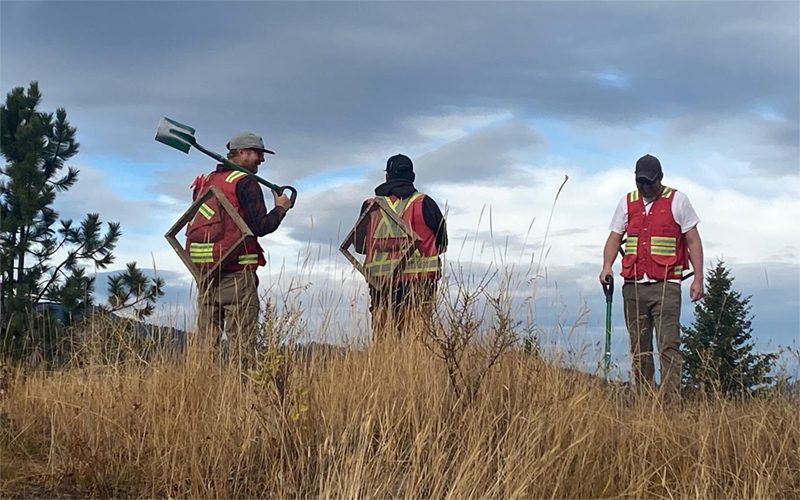 Ktunaxa Enterprises Ltd (KEL), the business arm of the Ktunaxa Nation, was successfully formed to facilitate the launch and expansion of multiple community-focused businesses and work towards economic self-sustainability. Supported by ETSI-BC funding, the organization offers high-level support for multiple business units and collectively pursues and manages responsible businesses adhering to Ktunaxa values on behalf of shareholders Ktunaxa Nation Council Society, Ɂaq'am, Ɂakisq'nuk First Nation, Lower Kootenay Band, and Tobacco Plains Band communities.
read more
We'd love to hear from you!
201 - 460 Doyle Ave, Kelowna, BC V1Y 0C2
Phone: 236-420-3680 ext. 0
info@etsi-bc.ca