Our Board
Our Board of Directors is comprised of eight local government officials and five members-at-large appointed by the Provincial Government. The Board sets the strategic vision, approves the strategic plan, approves the annual budget, sets the investment policies and allocations, ensures financial oversight, and oversees the CEO, who is responsible for carrying out the activities outlined in the annual operating plan. The Board is committed to equity, diversity, and inclusion, and encourages partnerships with the organizations and First Nations in the region with similar goals and mandates.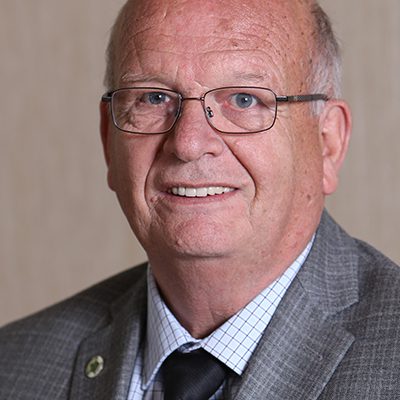 Chris Pieper, Board Chair
Mayor of Armstrong
Chris is a lifelong resident of the Armstrong Area, who was first elected to City council in 1989 and has had an active role in the community prior to and after being elected. He was elected Mayor in 2008 and has continued in that role since. Chris worked in the Forest Industry for 32 years, and then as a Forestry Consultant until 2016 when he retired.   Click here to see a profile we posted about Chris on the ETSI-BC LinkedIn page.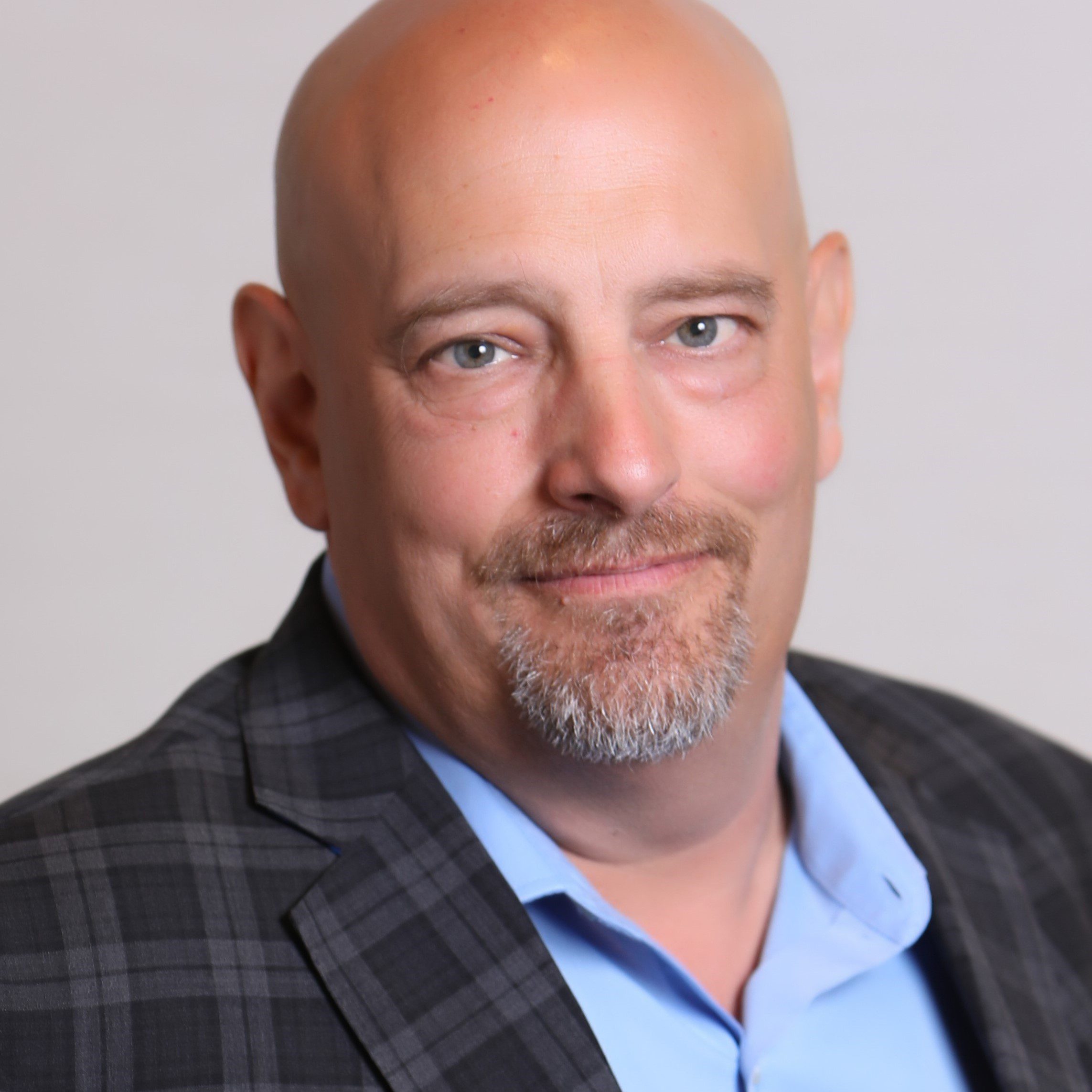 Dr. Philip Barker, Vice-Chair
Government Appointee
Dr. Barker is a molecular biologist and biochemist and was appointed Vice Principal Research at the University of British Columbia's Okanagan campus in 2015. He was previously a professor in the Departments of Neurology and Neurosurgery and Anatomy and Cell Biology at McGill University.  Click here to see a profile we posted about Phil on the ETSI-BC LinkedIn page.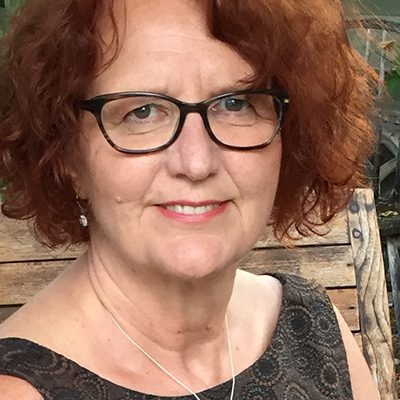 Mayor of Merritt
Mayor Brown retired with over 30 years of executive experience with Senior Administration in Healthcare and School Boards. She is currently the Mayor of the City of Merritt and sits as a Director of the TNRD. She has previous political experience with terms as a City Councillor and as a School Trustee. Mayor Brown holds a Bachelor of Arts, a Masters of Science, and a CPA, CGA certification in accounting. She fully promotes the mission of SIDIT to support strategic investments for the Southern Interior. Click here to see a profile we posted about Linda on the ETSI-BC LinkedIn page.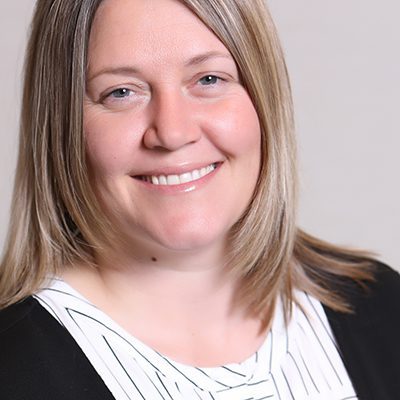 Regional District of Central Kootenay, Director Area B
Tanya has been involved in local government for over 10 years and is extremely passionate about agriculture diversification, community sustainability, business, and economic development. As a safety professional, working in the environmental, health, and safety field for over 20 years, Tanya has experience in manufacturing, construction, and forestry-related industries.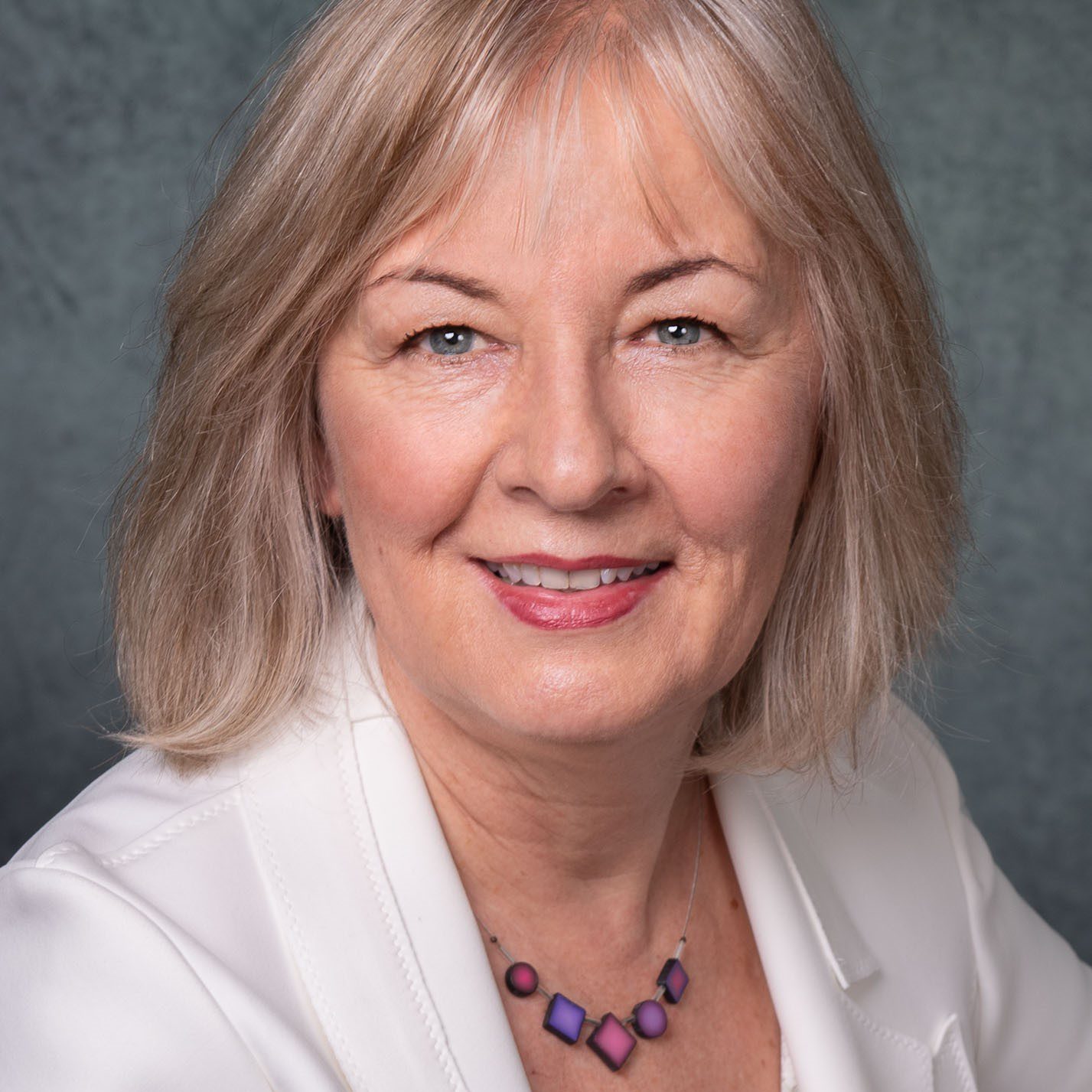 Government Appointee
Peggy DeVries is a Financial Advior with Edward Jones. Previously Ms. DeVries was Bank Manager and Account Manager at CIBC as well as Bank Manager, Human Resources Office and Recruitment and Training Officer for Bank of Nova Scotia. She has worked in the financial services industry for over thirty years. Active in her community, Ms. DeVries is a Member of the Rotary. Previously she was a Director with Osprey Community Foundation and McDougall House in Edmonton. Ms. DeVries is a Certified Financial Planner with FP Canada.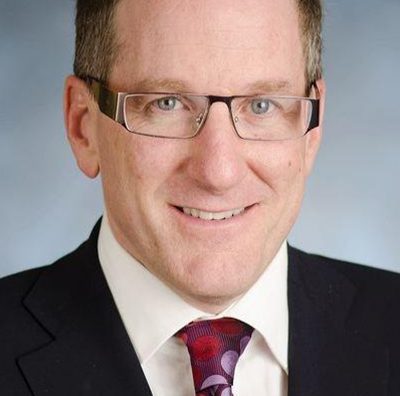 Government Appointee
Robert is currently the Director of Business and Entrepreneurial Development for the City of Kelowna. He has worked for over 30 years in helping small businesses grow and is Past President of the Economic Developers Association of Canada and a former member of the British Columbia Provincial Small Business Roundtable.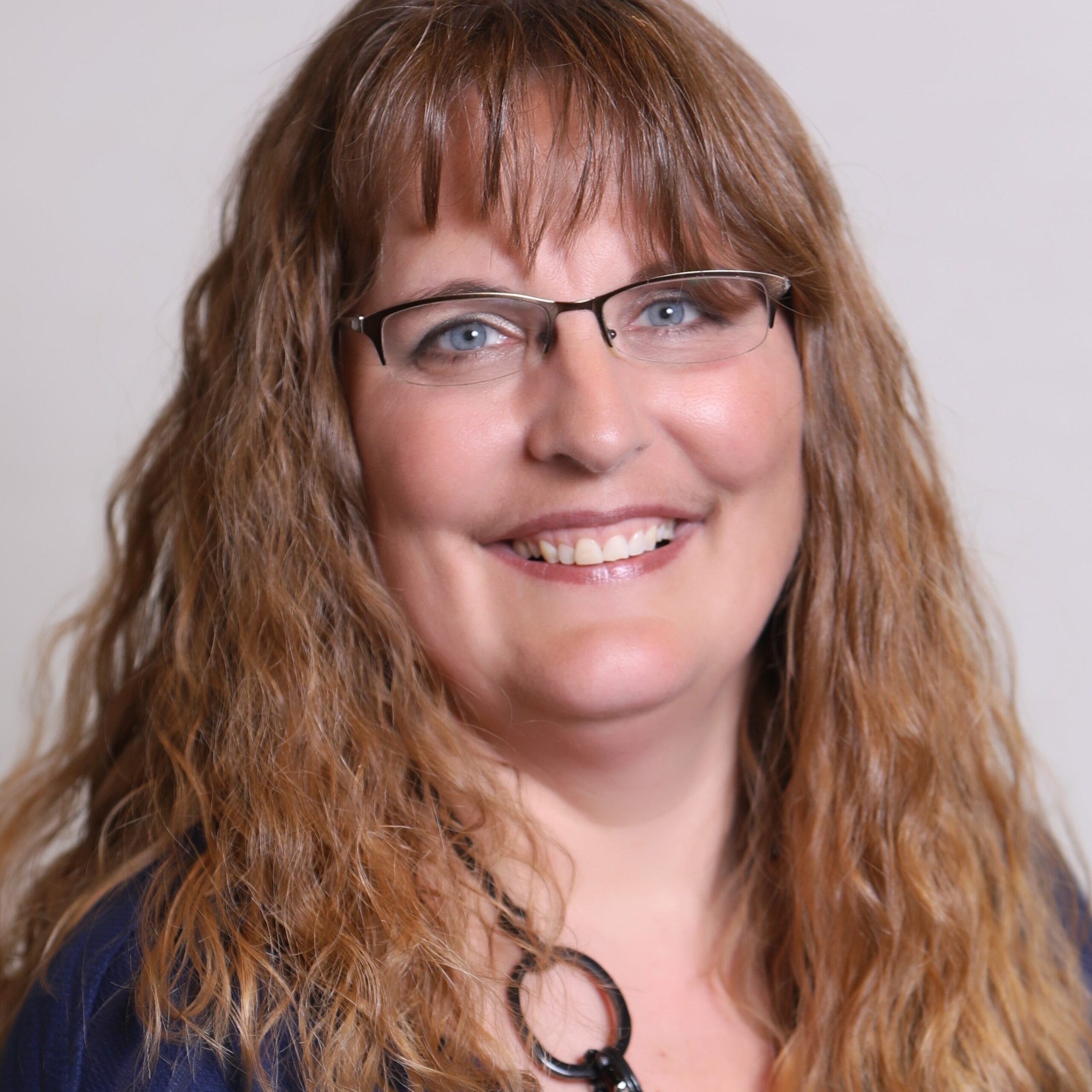 Mayor of Salmo
Mayor Lockwood was born in Trail and raised in Salmo. Diana was first elected to Council in 2015, becoming Mayor in 2018. She has always been an active volunteer and is very passionate about volunteerism. She is a proud member of Salmo Lion's International. She has been in nursing for the last twenty years and loves her line of work.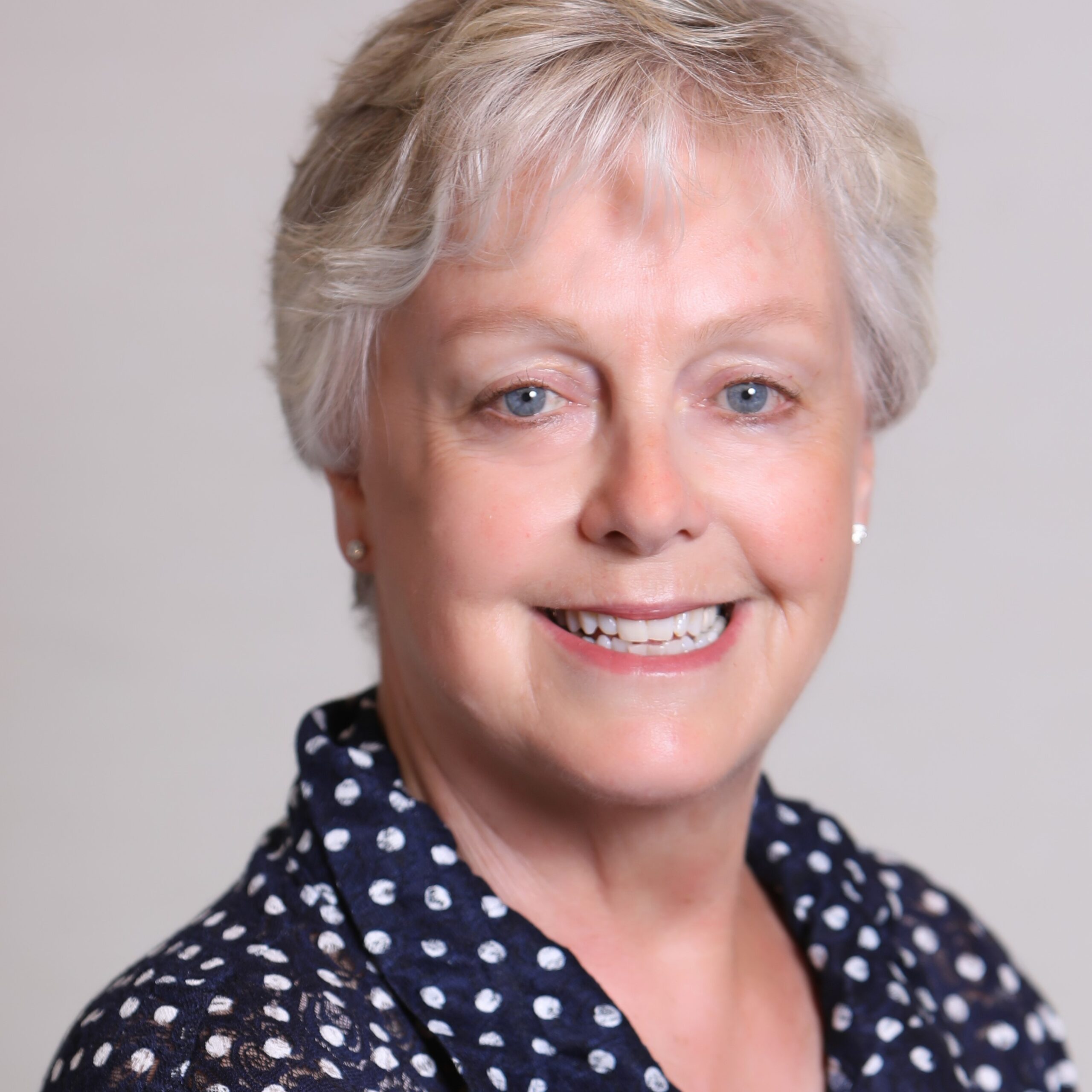 Mayor of Osoyoos
Sue has enjoyed her roles as Mayor since 2014 and Director of the Regional District of Okanagan Similkameeen, Okanagan Basin Water Board and the International Oosyoos Lake Board of Control. Sue holds a Bachelor of Education degree and worked as a primary teacher at Osoyoos Elementary School for 34 years.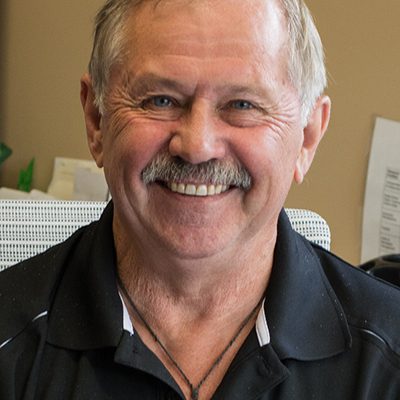 Mayor of Sicamous
Terry grew up in Golden and has owned and operated automotive and industrial supply business and the Big Eddy Pub in Revelstoke before moving to Sicamous. In 2014 he was elected to serve his first term as Mayor. He also sits as a member of the CSRD Board and is actively involved with initiatives such as the Sicamous – Armstrong Rail Trial. Mr. Rysz is currently serving his second term as Mayor of the District of Sicamous, where he is an active community member, sometimes music video star, and always a team player.
Government Appointee
Sharon has a BSc.Pharmacy, is a medical and general officer manager and a former Kelowna Mayor (2005-2011), City Councillor (1996-2005), and Central Okanagan Regional District Director (1997-2005). Prior to becoming an elected official, she was a neighbourhood advocate and president of Kelowna Secondary School Parent Advisory Council. Sharon has been a leader in many sporting associations including tennis, soccer and skiing and continues to advocate for the importance of children and youth initiatives.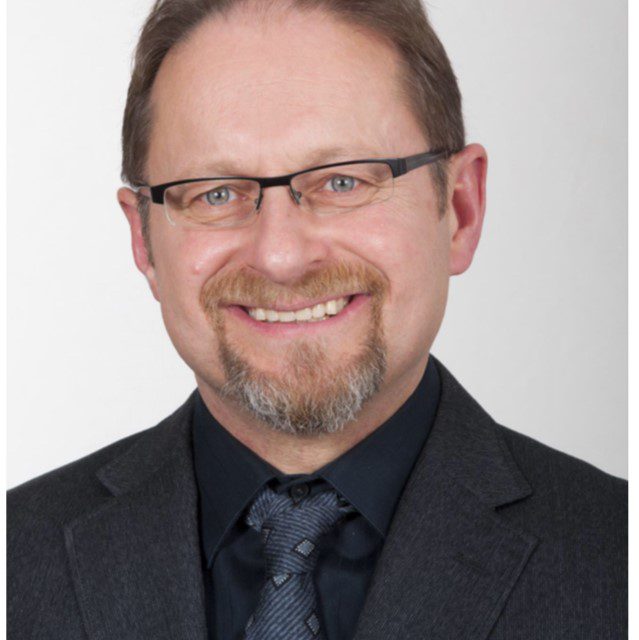 Mayor of Fruitvale
Steve was raised in Fruitvale, he owned and operated an Auto Repair business in Trail B.C. before moving on to a 27 year career in management with the local School District as their Director of Operations. Steve was elected to Fruitvale council as a councillor in 2014, and as Mayor in 2018, and is a Municipal Director on the RDKB. Steve currently sits on the committee planning the "Green Link" a proposed commuter trail connecting the 5 communities from Rossland through to Fruitvale, and the West Kootenay Eco-Society Committee leading 10 member communities to 100% renewable energy by 2050. Steve has always been active in the community and held numerous volunteer leadership roles in minor sports and junior hockey in the community prior to election to council. In his spare time he is an avid back country and cross country skier in the winter, and cyclist in the summer.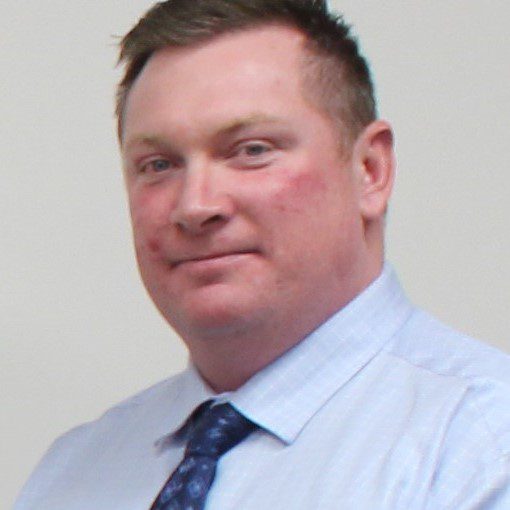 Councillor, District Municipality of Elkford
Regional Advisory Committees
To ensure that there is ample opportunity for community input on ETSI-BC investment decisions, there are two Regional Advisory Committees (RACs), which consist of local government officials and MLAs from throughout the ETSI-BC service area. The regions represented by the RACs are as follows: 
Thompson-Okanagan Regional Advisory Committee: this RAC has as its members the mayors and Regional District Chairs and MLAs from the District of Hope to Kamloops, to Salmon Arm, through the Okanagan Valley, and into the Okanagan-Similkameen. 
Columbia-Kootenay Regional Advisory Committee: This RAC has established a membership that includes 13 members, 11 of which are local elected officials from the 4 Regional Districts in their region, and 2 of which are MLAs. The region includes the Columbia-Revelstoke, East Kootenay, West Kootenay, and Kootenay Boundary Regional Districts. 
As per the legislation, the roles of the Regional Advisory Committees are to:
Appoint/elect members as Directors to the Trust Board
Provide advice to the Board on projects suitable for Trust funding
Establish the terms of office for members of each RAC
Provide opportunities for communities and regional district areas with populations under 500 to be represented on the RAC.
Thompson Okanagan Regional Advisory Committee Members:
Name
Title
Location
Kevin Acton

Mayor

Chair

Village of Lumby

North Okanagan Regional District

Dan Ashton
MLA
Penticton
James Baker
Mayor
District of Lake Country
Colin Basran
Mayor
City of Kelowna
Manfred Bauer
Mayor
Village of Keremeos
Merlin Blackwell
Mayor
District of Clearwater
Toni Boot
Mayor
District of Summerland
Linda Brown, (Board Director)
Mayor
City of Merritt
Ken Christian
Mayor
City of Kamloops
Spencer Coyne
Mayor
Town of Princeton
Rod Crowe
Mayor
Village of Chase
Victor Cumming
Mayor
City of Vernon
Cindy Fortin
Mayor
District of Peachland
Harwinder Sandhu
MLA
Vernon-Monashee
Christine Fraser
Mayor
Township of Spallumcheen
Jim Garlick
Mayor
District of Coldstream
Ken Gillis
Chair
Thompson-Nicola Regional District
Gail Given
Chair
Regional District of Central Okanagan
Alan Harrison
Mayor
City of Salmon Arm
Martin Johansen
Mayor
Town of Oliver
Karla Kozakevich
Chair
Regional District Okanagan-Similkameen
Greg Kyllo
MLA
Shuswap
Roly Russell
MLA
Boundary-Similkameen
Norm Letnick
MLA
Kelowna-Lake Country
Jason Lum
Chair
Fraser Valley Regional District
Kevin Flynn
Chair
Columbia Shuswap Regional District
Greg McCune
Mayor
City of Enderby
Sue McKortoff, (Board Director)

Mayor

Town of Osoyoos

Peter Milobar
MLA
Kamloops-North Thompson
Gord Milsom
Mayor
City of West Kelowna
Chris Pieper, (Board Chair)

Mayor

City of Armstrong

Al Raine
Mayor
Sun Peaks Mountain Resort Municipality
Peter Robb
Mayor
District of Hope
Terry Rysz, (Board Director)
Mayor
District of Sicamous
Ward Stamer
Mayor
District of Barriere
Ben Stewart
MLA
Kelowna West
Todd Stone
MLA
Kamloops-South Thompson
Jackie Tegart
MLA
Fraser-Nicola
Renee Merrifield
MLA
Kelowna-Mission
John Vassilaki
Mayor
City of Penticton
Columbia-Kootenay Regional Advisory Committee Members:
Name
Title
Location
David Brooks-Hill
Director
Columbia Shuswap Regional District, Area B
Karen Cathcart
Director
Columbia Shuswap Regional District, Area 'A' Rural Golden
Diana Lockwood
(Board Director)
Mayor
Regional District Central Kootenay, Village of Salmo
Walter Popoff
Director
Regional District Central Kootenay, Area H
Tanya Wall
(Board Director)
Director
Regional District Central Kootenay, Area B
Leonard Gostick
(Board Director)
Councillor
Regional District of East Kootenay, District of Elkford
Susan Clovechok
Director
Regional District of East Kootenay, Electoral Area F
Ange Qualizza

Mayor
Regional District of East Kootenay, City of Fernie
Linda Worley
Director
Regional District Kootenay Boundary, Area B
Steve Morissette
(Board Director)
Mayor
Regional District Kootenay Boundary, Village of Fruitvale
Grace McGregor
Director
Regional District Kootenay Boundary, Area C
Brittny Anderson
MLA
Nelson-Creston
Tom Shypitka
MLA
East Kootenay

We'd love to hear from you!
201 - 460 Doyle Ave, Kelowna, BC V1Y 0C2
Phone: 236-420-3680 ext. 0
info@etsi-bc.ca