Here are some regional success stories to inspire your next economic development project.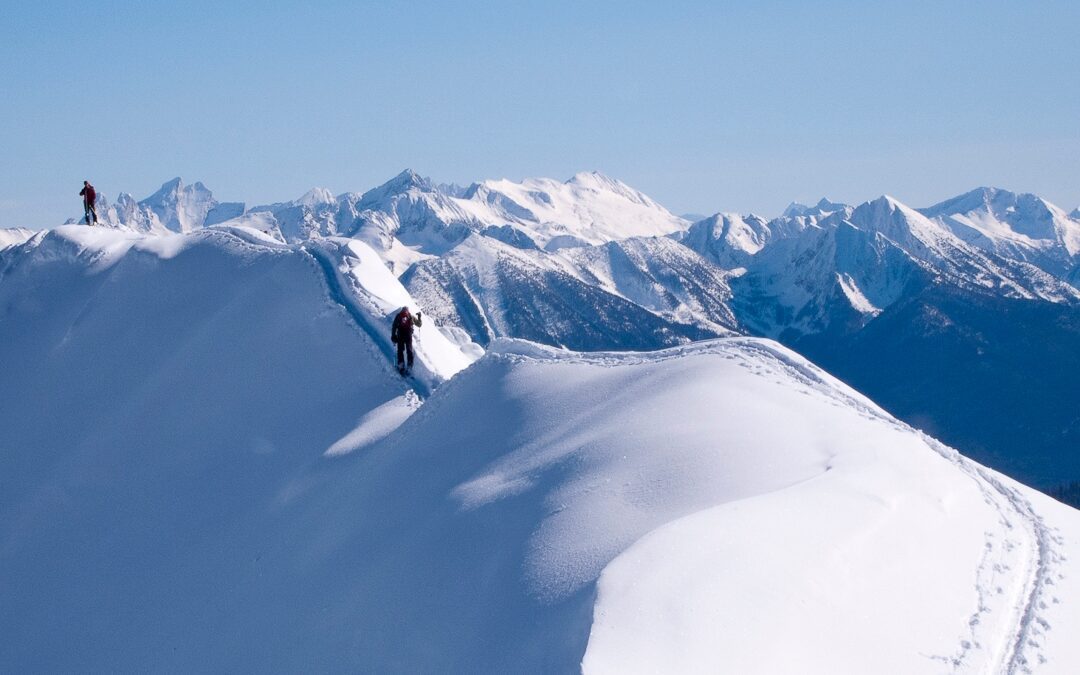 Early-stage technology firms have specific needs, especially those located in rural areas. With financial support from ETSI-BC and other funders, the Nelson Innovation Centre, a business incubator located in the heart of the Kootenays, is helping the local tech sector grow and thrive through access to vital programs and services.
read more
We'd love to hear from you!
201 - 460 Doyle Ave, Kelowna, BC V1Y 0C2
Phone: 236-420-3680 ext. 0
info@etsi-bc.ca